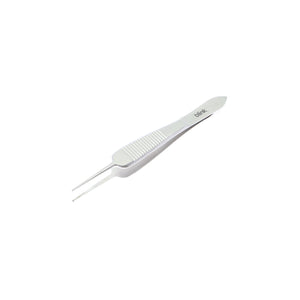 St Martins Forceps
10-1204
Our Blink Medical St Martins Forceps are a very fine-toothed forcep for delicate procedures including corneal surgery. The fine tips allow for precise action when using the St Martins Forceps. 
They have an overall length of 90mm and come with a 0.3mm or 0.6mm tooth. 
Please quote '10-1204 or 10-1203' as an internal product reference.
---
We Also Recommend