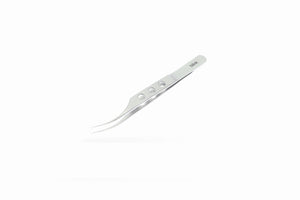 Colibri Forceps
11-7010
Our Blink Medical Colibri Forceps have a ratio of 1:2 teeth with a 0.8mm tooth height. They come in an overall length of either 65mm or 110mm.
These Colibri Forceps are semi sharp with fine tips which make grasping the Corneal and Scleral Flap easier. The handle grips make these Colibri Forceps industry leading when it comes to ease of use and comfort. 
Please quote the individual reference number for this product. 
---
We Also Recommend